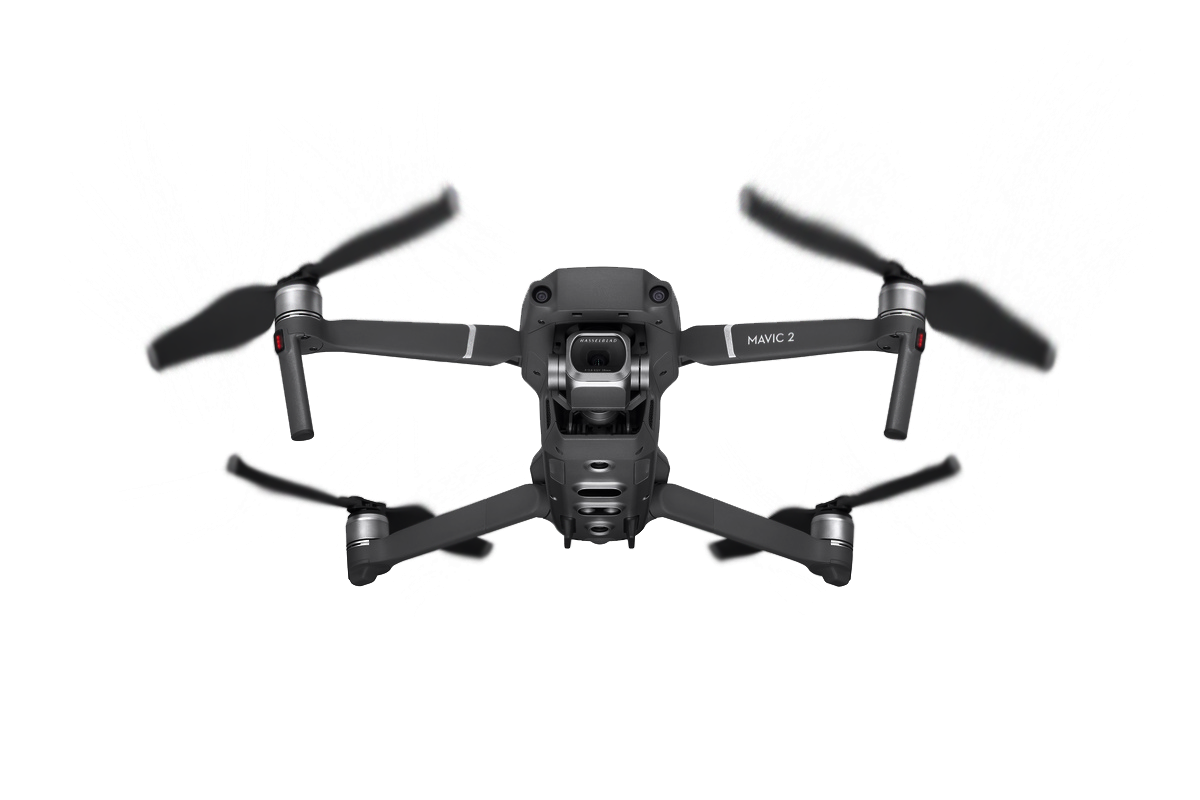 THE AVIATION
WORLD IS CHANGING
Be on the leading edge of a an exciting $1.5B commercial UAV industry
More info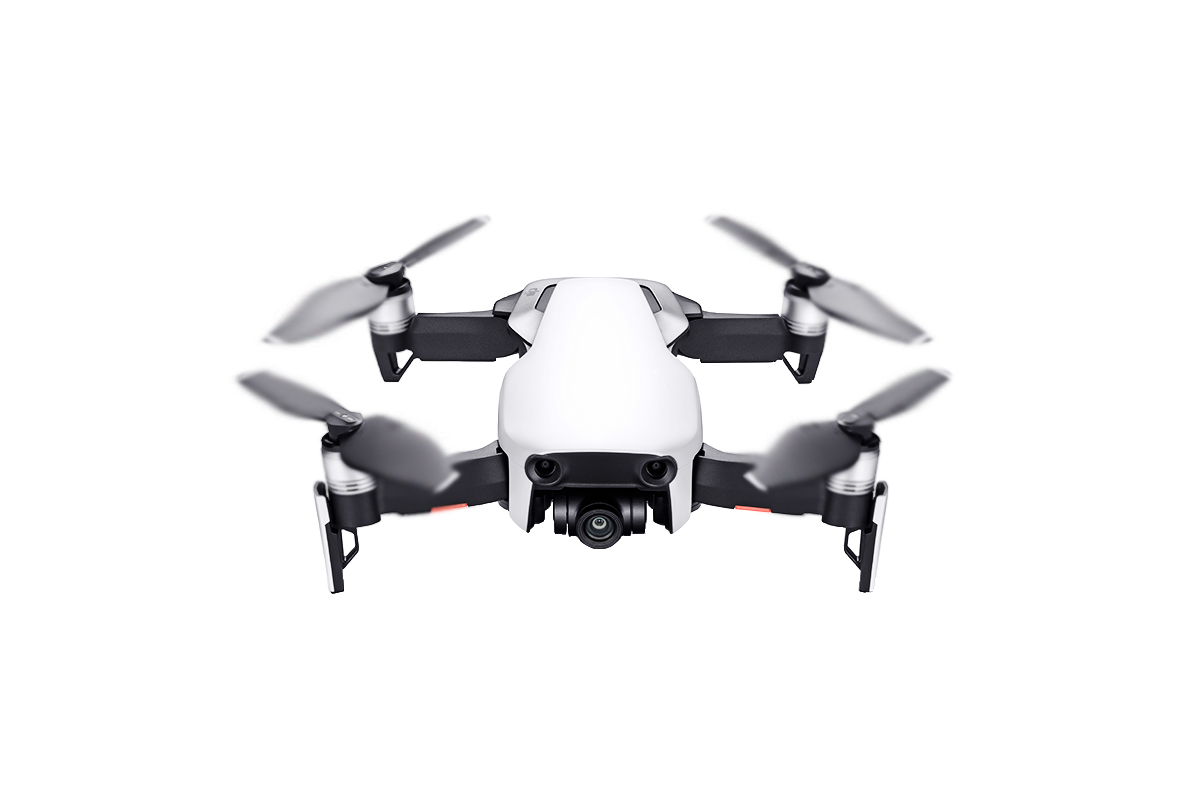 Aerial Platform
Training
Use the right tool for the job. 11 Alpha offers a custom building and training for specific applications
More info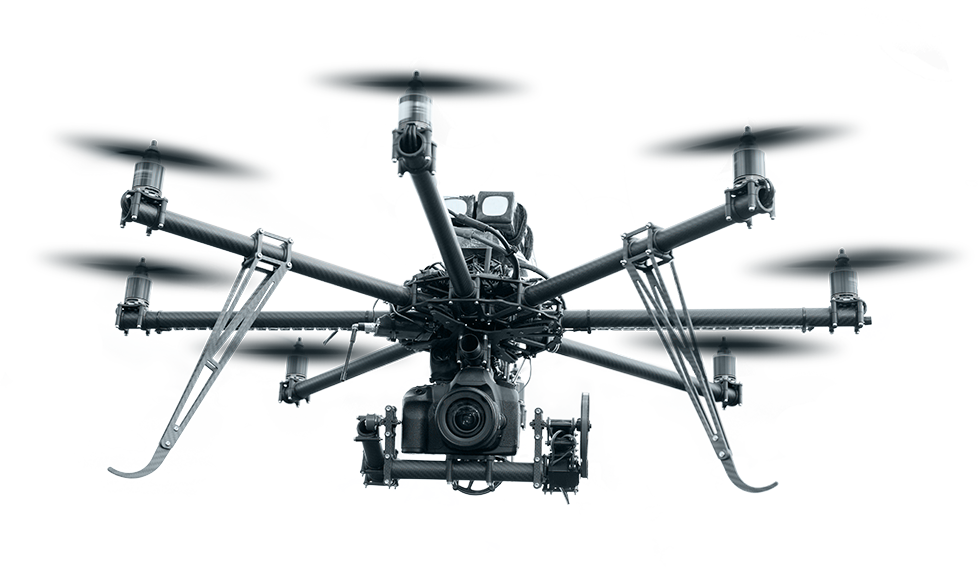 Pro Remote Pilot
Training
Aerial Photography and Video platforms for First Responders TV, Film and E-Commerce
More info
01
New Transport Canada requirements are in force June 1st 2019. All remote pilots operating over people or built up areas must posses Advanced RPAS License or Special Flight Operations Certificate (SFOC.)
02
Remotely Piloted Aerial Systems (RPAS) have enabled commercial film, survey, and first responders to deploy solutions at reduced costs. Our in-person training immerses pilots into the technology and operational reality of RPAS.
03
From VNC charts to flight planning and control zones, our RPAS specific focus includes radio spectrum environments and GPS redundancy issues. We encourage the use of ForeFlight and use this flight app extensively in training.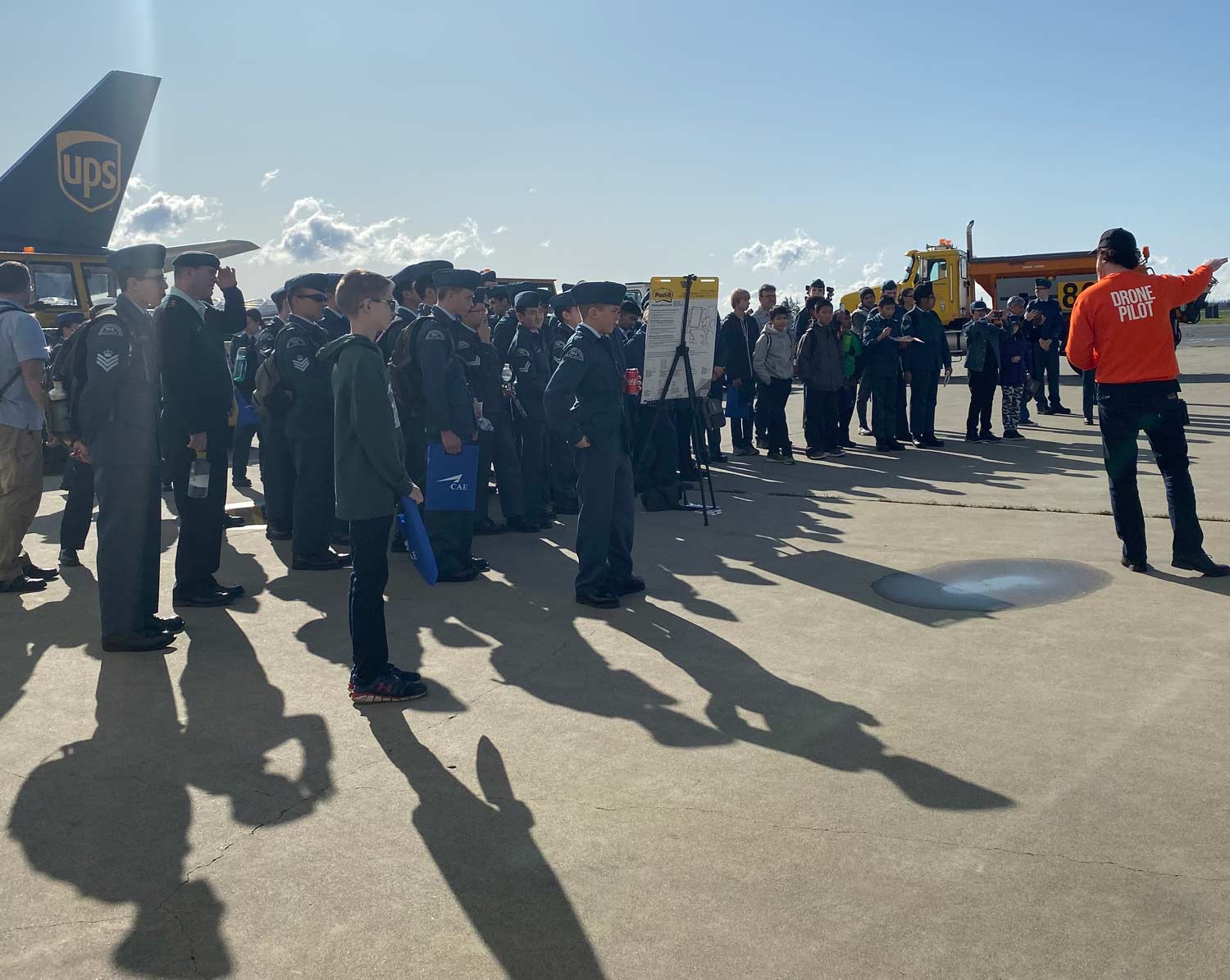 Transport Canada Certified Flight Instructors
Our instructors have been active in the Vancouver film industry for over 15 years. After many years filming aerial shots hanging out of manned helicopters, 2014 was a turning point when we were first introduced to collective pitch remote helicopters. This started our journey into remote piloted aerial systems, racing drones, and film applications of RPAS. After the successful creation of an FAA Part 107 training program in 2017, the 11 Alpha training business was a runaway success with over 1000 US drone pilots signing up for the program in under 2 months. 11 Alpha works with several Transport Canada Approved Flight Reviewers based in Vancouver British Columbia Canada.
Advanced Aerial Platform Training and Ground School
Commercially operated Remotely Piloted Aerial Systems (RPAS) operated within visual line-of-site between 250 grams and 25kg requires a certified pilot, registered drone and possibly a Special Flight Operations Certificate (SFOC). Pilots looking to operate near people or property the "Advanced" pilot certificate must be acquired, in some cases a Special Flight Operations Certificate (SFOC) may also be required.
Quality, Professional and Trusted.
Hundreds of successful RPAS operations ranging from feature film to industrial surveys.

Operating Area
Ground School takes place in our studio facility facing CYHC airspace and the Port of Vancouver. Our training is currently only offered at our location, students must cover travel and parking expenses.